aQuatic Style prides ourselves on our depth of knowledge, quality of service and a tailored approach to luxury aquarium design. We work closely with interior designers, architects and engineers to provide the highest standard in design for all our aquarium products and services.
aQuatic Style Pro-Series cabinets are designed and built with the state of the art stainless steel honeycomb layered cabinets too have tremendous strength to be able to hold from 2ft all the way to a 8ft fully scaped aquarium tank with quality and designs that made to last.
Pro-Series stainless steel honeycomb structured inner layered material provides a design built with minimal density and relative high out-of-plane compression properties and out-of-plane shear properties.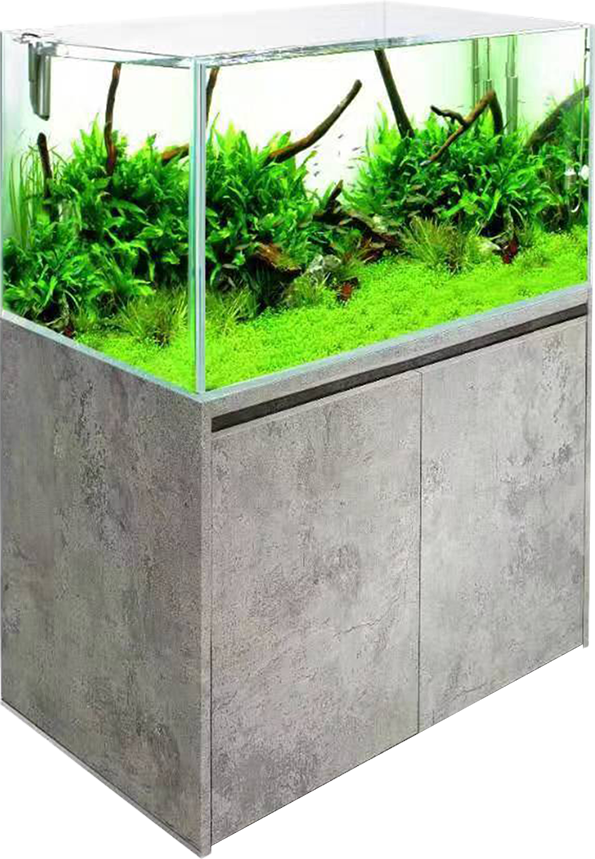 We are so confident and proud of our Pro-Series Cabinets that we sealed it with a 10 Years Warranty against warp, rust, termites and quake
Comes In Default Patented 45 Degree Corners Edging Flush Designed By aQuatic Style unless requested otherwise.
aQuatic Style SS Pro Series Aquarium Cabinets comes in varies sizes and colors to suites all aquarium setup requirements.