Design, installation
and maintenance
We have built our reputation on our obsessive attention
to detail, passion for aquariums and
innovative design.
If you are interested in a bespoke
aquarium, no matter the size, we are
here to turn your dream into reality.
Contact us to arrange
a consultation
The Next Generation
Aquariuem Concept
World 1st
Picture Frame Aquarium
We have have created the world's 1st wall mounted picture frame
aquarium with creativity in mind for slim & praticality design.
These elegant tanks make efficient and clever use of space without
compromising on the mesmerizing beauty of the aquatic world
Slim Wall-Mounted Aquarium
Stainless & Aluminium Steel
Inner Materialfor aquarium cabinet?
AGAIN ! We have built the World 1st Water Proof & Anti-Termites
Aquarium Cabinet with our passion for aquariums and
innovative design.
THE NEW EVOLUTION
AquaticStyle State Of The Art Sump Tank & Protein Skimmer
Contact Us Today!
INNOVATIONS
Aquarium Design, Manufacture, Installation
aQuatic Style have created some of the most stylish and luxury bespoke built aquariums and fish tanks in the country. We draw on over 20 years of expertise in designing, manufacturing and installing aquariums.
Customization
Aquarium Customization Services
With over 20 years in the business and nationwide coverage, we are one of the foremost aquarium and fish tank maintenance companies in Singapore & Asia Pacific.
Overview
Specialists In Custom Wall Mounted & Creative Fish Tanks, Luxury Aquarium Design, Installation And Maintenance.
aQuatic Style prides itself on their depth of knowledge, quality of service and a tailored approach to luxury aquarium design. We work closely with interior designers, architects and engineers to provide the highest standard in design. Providing an extensive variety of services, aQuatic Style has cemented its position as the industry leader in custom fish tank design.
Clients About Us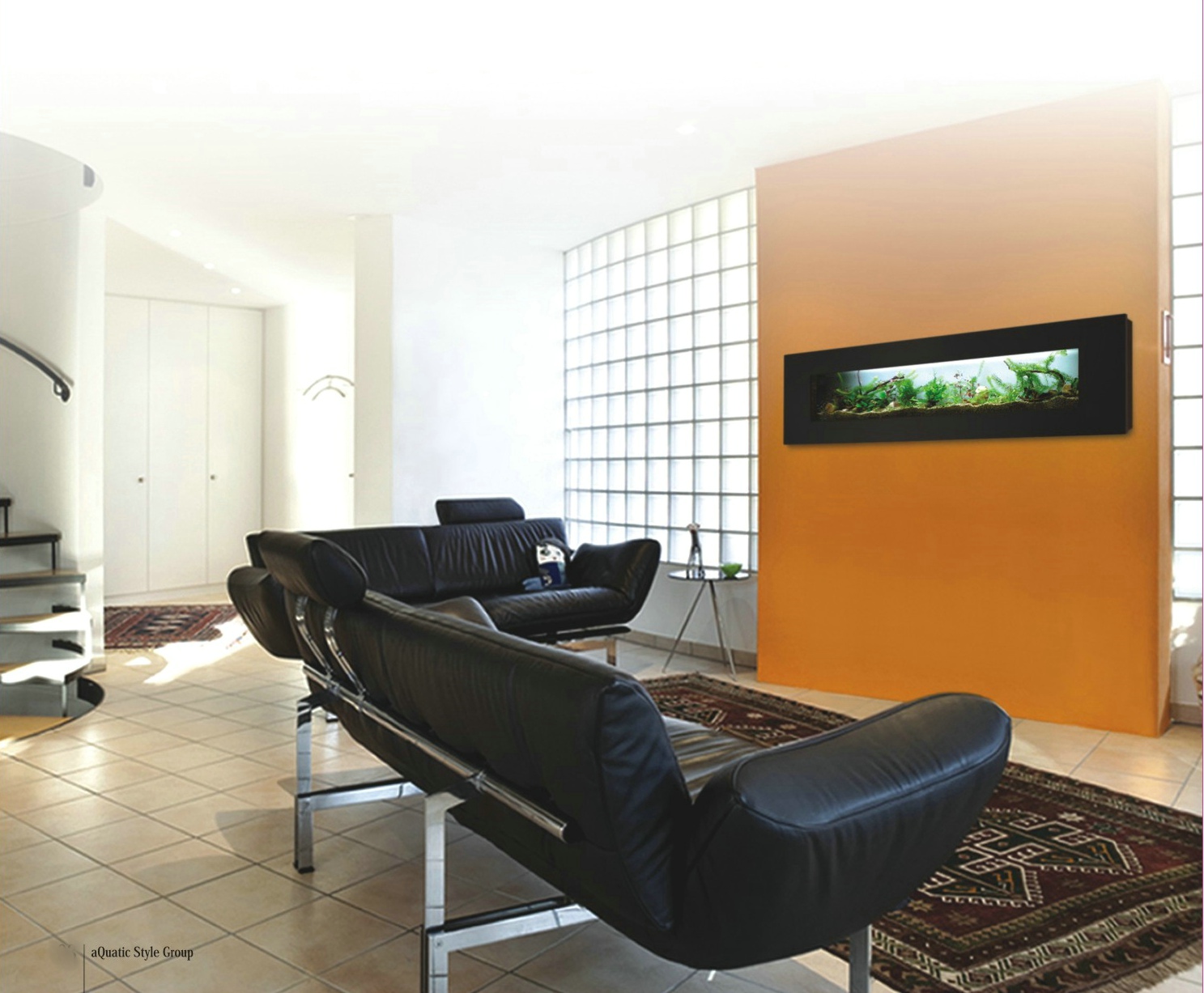 "I have found aQuatic Style to be completely reliable. I will forever be grateful to them for styling things up without urging from me."
"I would not hesitate to recommend you and your team, thank you aQuatic Style for building us an artistic office "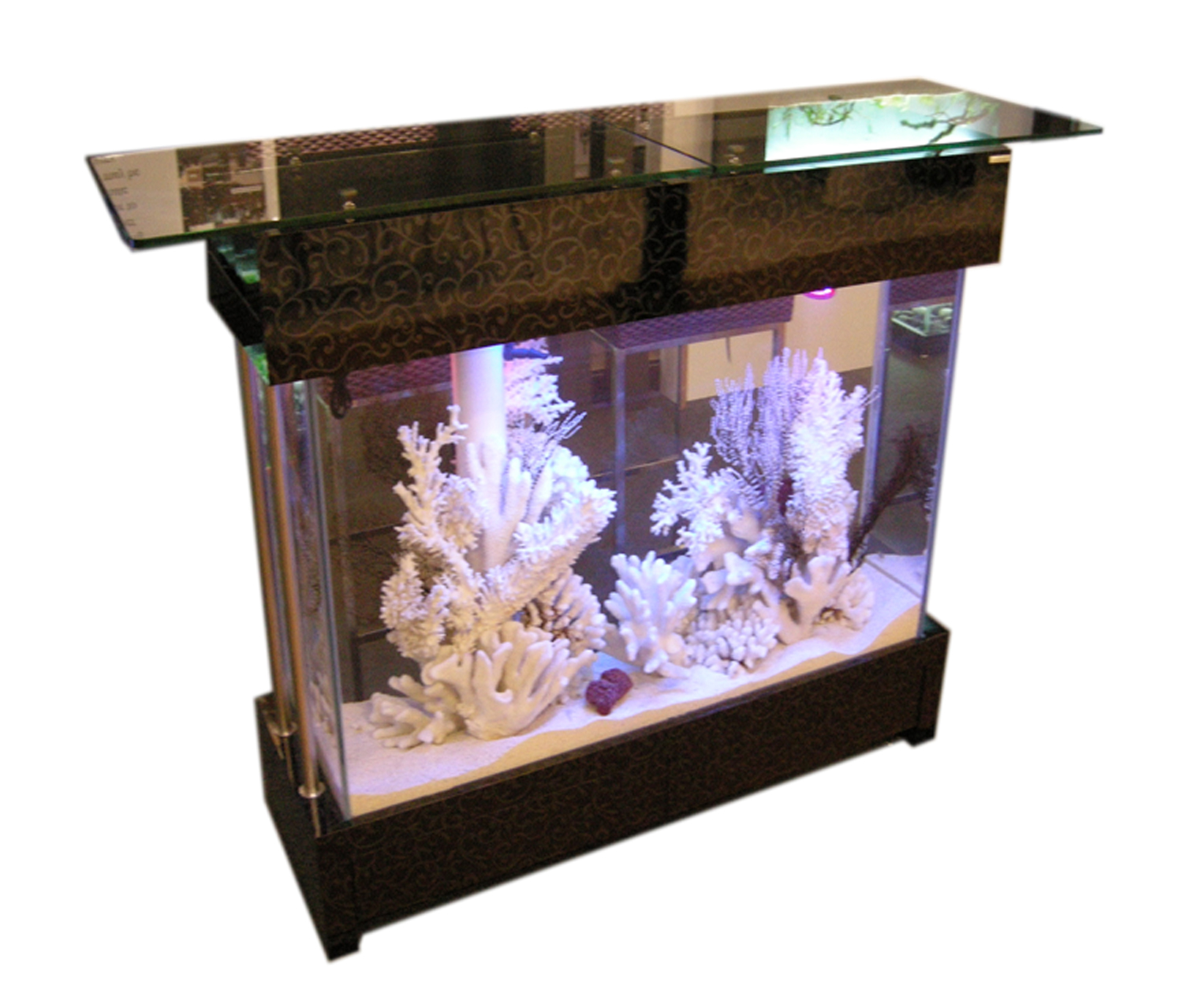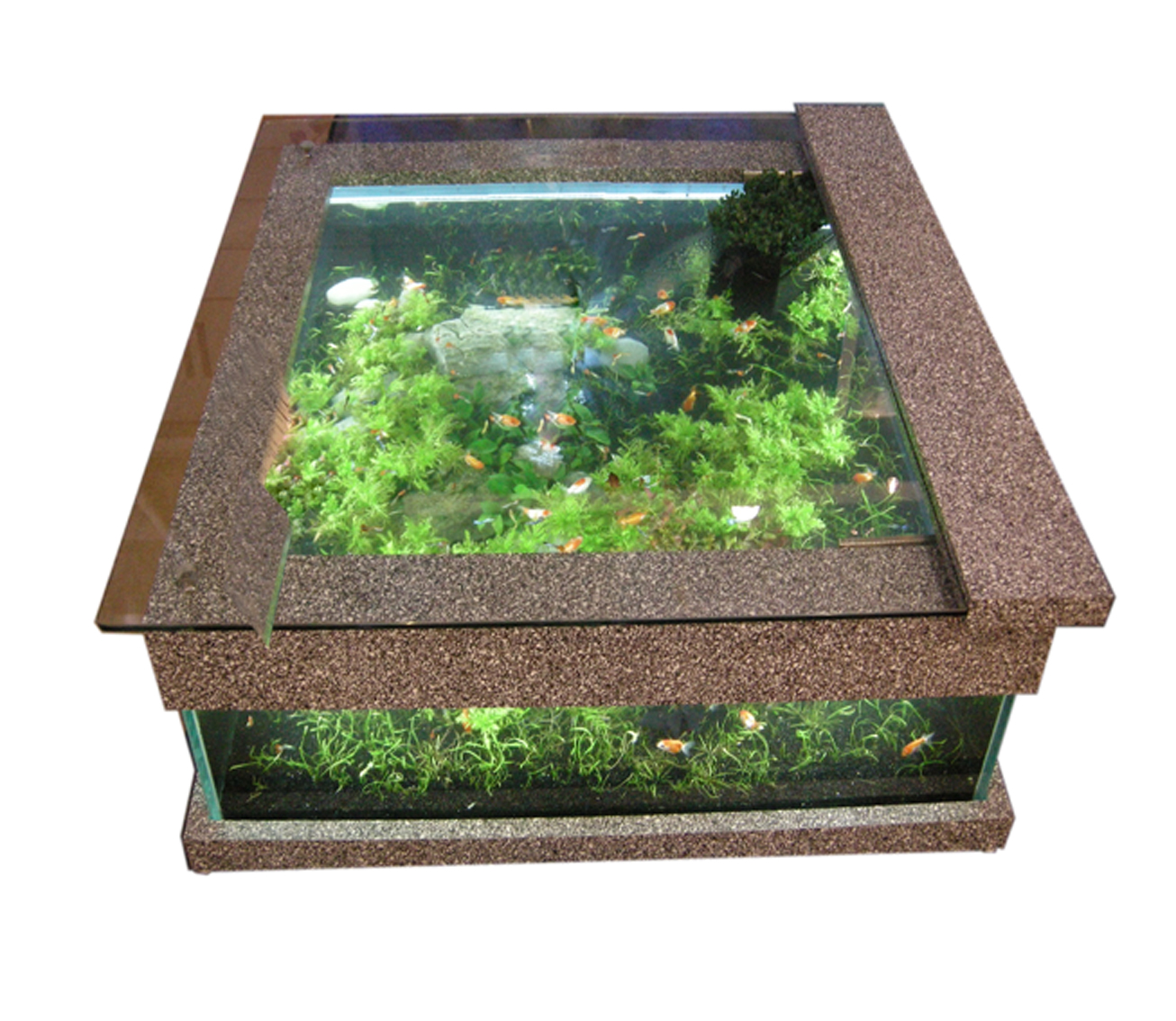 "They made it look so easy, were professional and very knowledgeable. Appreciate for all your advises on the tips and tricks for the easy maintenance life hacks"